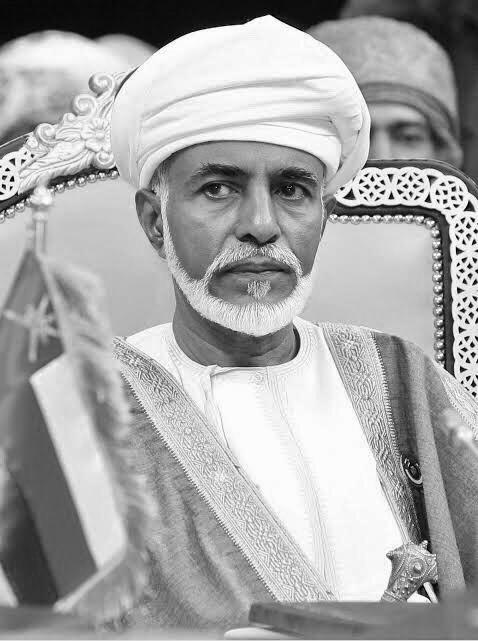 We are deeply saddened to learn of the passing of Sultan Qaboos bin Said al Said. In this time of national grief and mourning, I wish to express my heartfelt condolences and commiseration to the family, the Government and people of Oman.
Islamic Cooperation Youth Forum joins the people around the world in mourning the irreparable loss of the visionary leader and statesman. His leadership and oustanding contributions to global peace and international understanding as well as great services to Islam and all Muslims throughout the world will be forever remembered with deep admiration and respect.
Our prayers and thoughts are with the family and brotherly people of Oman at this time of great sorrow.
H.E. Taha Ayhan, President of ICYF.